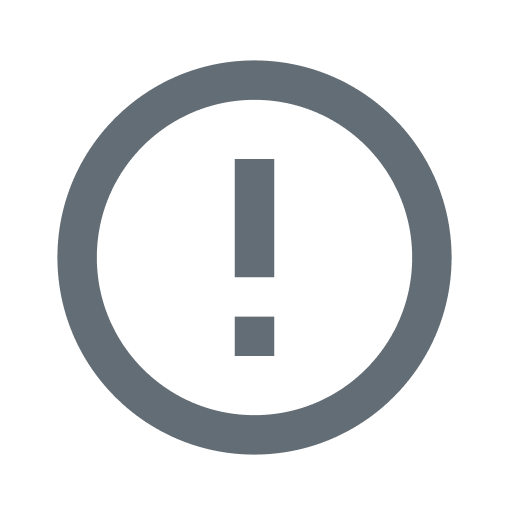 1. NOVELS!
If you want to write fiction, you've got to read fiction. A whole freaking lot of it.
Start by reading any and every short story and novel you can get your hands on. Don't worry about taking notes or thinking too much into the stories. Just read. Chances are, you've already done a lot of it. All writers come to writing through reading first.
Spend as much time as you can spare browsing new book stores, used book stores, and ebook stores. Free ebooks are a great resource that cost very little and they're all over the place. There are a lot of great free titles out there, especially some of the classics that are in the public domain.
2. Notebooks
Carry notebooks with you as often as you can. I like the solid dependability of a large Moleskine Classic, but buy whatever kind of notebook pleases you the most. This is your happy place.
Immediately make a habit out of journaling. Write every day, even if it's just about the weather or what you had for breakfast.
This is a judgement free zone, so don't worry if what you write sucks or doesn't make sense. Just fill the pages, and when you get to the end of that notebook buy another one, and then another, and then another.
When it becomes harder not to write than it is to write, you've accomplished your goal. You've made writing into a habit.
3. Software
Journaling is all well and good, but it's not very productive.
Once you start writing stories you'll want to use a word processor. We're beyond typewriters, so I don't mean those. I mean word processing software.
With the rise in ebooks, doing things digitally first makes a lot of sense and saves you extra work anyways. Don't commit yourself to the pain of writing longhand in the 21st century. Though writing longhand has its own therapeutic benefits, typing on a keyboard is much faster.
There's a number of word processing software options out there, so I'm going to go through the common ones first:
Microsoft Word — I think they killed that chummy paperclip guy, but Microsoft Word is still the most popular word processor. It gets the job done.
Pages — This is the word processor that comes with Mac OS X. Like Word, it gets the job done, but it's not great.
Open Office — Just as good as Word or Pages, but free. I can condone that.
And now the king of word processing software for fiction writers:
Scrivener — Scrivener changed my life as a writer. It's easy to use, easy to keep organized, infinitely flexible, and for those long-term thinkers, you can compile straight to any format, including ebook formats that are ready to publish on Kindle and various other ebook platforms. It has character and setting sketch templates (we'll go into more detail about character and setting sketches in the next two articles), it autosaves your work, and it rarely ever crashes (unlike the options above). I could go on for days about Scrivener.
4. Grammar and Style Guides
Every writer needs a firm schooling in grammar do's and don'ts as early as possible.
English grammar can take a lifetime to master, which is why there are these handy style guides you can keep around and reference while you're doing your work.
These guides, plus a dictionary and a thesaurus (I like dictionary.com for those), are a must have for every writer's toolbox.
I've written in detail about these three essential style guides for writers. But for easy linking, here they are again:
The Elements of Style by Strunk and White
The Star Copy Style by The Kansas City Star
The Tools of the Writer by Roy Peter Clark
5. Study of Craft
Now that you've studied grammar, read the kind of fiction you want to write, kept a journal, and found the right software, you should take a step back and study the craft of writing fiction by reading some nonfiction books on the subject.
6. Writing Groups
Writing groups are my favorite tool of all. They're a great way to meet other writers and put your skills to the test. Being a part of a writing group and workshopping your stories is, in my opinion, the absolute fastest and most surefire way to learn how to write fiction.
Writing groups provide:
Moral support. Other writers understand when you complain that writing is hard.
Like-minded people. Share your hopes and dreams with like-minded people.
Feedback. The invaluable critique that comes with workshopping manuscripts. They will give you honest feedback even when you don't want to hear it.
Healthy competition. Seeing other people produce work is the best motivation for a writer who is not writing.
Amir.H.Ghazi
Some content on this page was disabled on January 8, 2019 as a result of a DMCA takedown notice from Dimitrios Stefanis. You can learn more about the DMCA here: